Hotel deals & weekend packages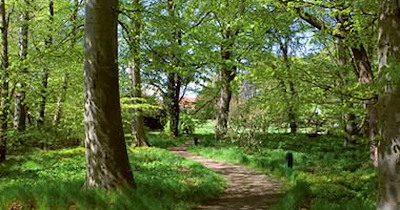 AKTIVA - VANDRA MED VARANDRA PAKETET
VANDRA MED VARANDRA
Book package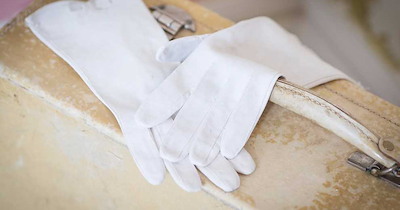 Countryside Break
Finally, you have time to talk about all the things that there is no time for in your everyday lives. About how life feels right now, about when you met, your wonderful kids, what you will do when you retire. Dreams? Anything is possible. Countryside Break includes an overnight stay in a double room at any of our hotels including a three course dinner and breakfast.
Book package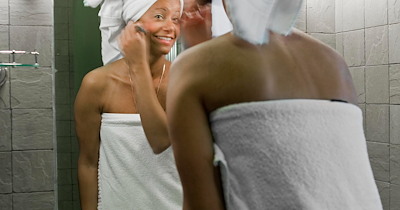 A Romantic holiday package
On arrival in the afternoon you will be served organic coffee / tea and a delicious cake from our organic Gårdsbageri.
Book package
If you've never come here, it's high time that you did! Ecology and gastronomy go hand in hand here. At Ängavallen the animals are treated with the greatest respect. The fact is that the way in which they are reared is unique throughout the world!
As human beings we can also enjoy the beautiful countryside, but at the same time we are able to capture the aroma of the herb garden's produce to be used in the restaurant along with raw materials from our own farm. You can buy your favourite foods in the farm shop to take home with you and if you want to prolong your time here all you have to do is book into our comfortable hotel.
If you've already visited Ängavallen you are already aware of all this. But if that is the case then you also know that coming back is always equally wonderful! Ängavallen's intimate and comfortable hotel has a total of 19 rooms and offers first-class accommodation in a genuine Scanian milieu. There are 58 beds in Möllegården's 8 rooms and 8 beds in Örtagården's 4 rooms. The 7 new rooms in Gammelgården will be ready for use during the autumn. The smallest details in the hotel have been carefully selected, from the hand-made bricks in the facade to the old-fashioned bathroom fittings and the comfortable beds. The hotel is open all year round.
Henric N – 5/5
"Ängavallen serves excellent food and offers fantastic service!"
Marie L – 5/5
"Magical place for weddings, outdoors but also indoors. Great service not to mention the food. 😍"
Isak A – 5/5
"Great service, fantastic food. As there is table service this year and no walking table, we asked to take the leftovers home to the dogs, which was not a problem. Very nice and good staff, can be highly recommended!"
Henric N – 5/5
"Ängavallen serves excellent food and offers fantastic service!"
Marie L – 5/5
"Magical place for weddings, outdoors but also indoors. Great service not to mention the food. 😍"
Isak A – 5/5
"Great service, fantastic food. As there is table service this year and no walking table, we asked to take the leftovers home to the dogs, which was not a problem. Very nice and good staff, can be highly recommended!"