With the forest around the corner and the lake in front of us you have an uniqe oppurtunity to enjoy the pieceful countryside.
You can stroll, hike and ride a bike on 210 km of forestroads. If your interested in fishing you can try your luck in Asalake. In Asa you have the piece and quiet and can enjoy nature all day. In summer you can find blueberries in the forests and in early autumn you can fill your basket with trumpet chanterelle and lingonberry.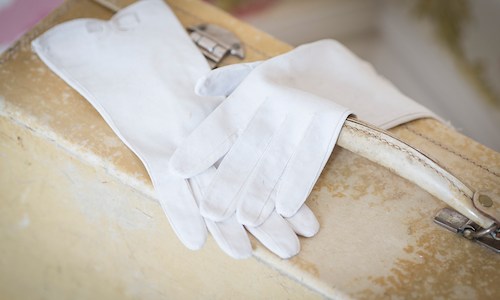 Countryside Break
Finally, you have time to talk about all the things that there is no time for in your everyday lives. About how life feels right now, about when you met, your wonderful kids, what you will do when you retire. Dreams? Anything is possible. Countryside Break includes an overnight stay in a double room at any of our hotels including a three course dinner and breakfast.
BOOK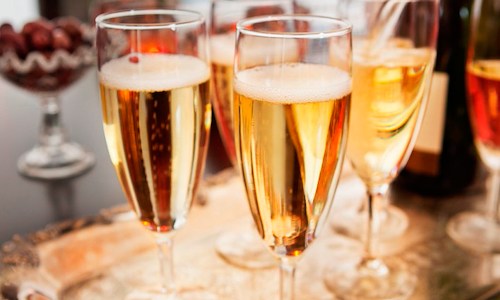 Countryside Weekend
Arrive on Friday and be welcomed by sparkling wine in the room. Get ready for a three-course dinner both evenings and stay overnight in one of our fabulous double rooms. Each morning, you will wake up refreshed and enjoy a generous breakfast buffet!
BOOK