Dömle Herrgård Spa & Resort
Our mansion is the perfect setting for life´s greatest festivities and extraordinary weddings.We welcome large as well as small gatherings. We have our own wine cellar, luxurious outdoor Jacuzzis, saunas, all located in our picturesque garden with our own beach. All this is available to you.
A unique combination of classic mansion feel, wedding romance and state-of-the-art technology. Dömle Herrgård has a rich history and the earliest documentation about Dömle Herrgård dates back to the 1400s. Then Katarina Bengtsdotter from Torp in Närke got the farm as a morning gift. Over the years the area has been owned by grewers, utility cartridges and Karlstads stift. Today, Dömle Herrgård is owned by Georg Möller and Jan Ohlsson. Welcome to Dömle Herrgård!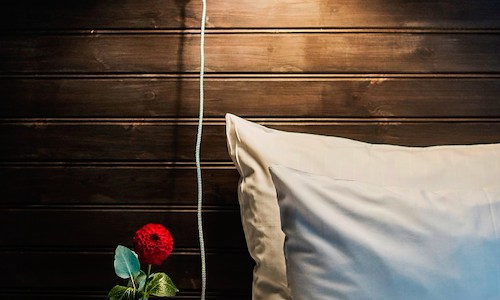 Countryside Break
Finally, you have time to talk about all the things that there is no time for in your everyday lives. About how life feels right now, about when you met, your wonderful kids, what you will do when you retire. Dreams? Anything is possible. Countryside Break includes an overnight stay in a double room at any of our hotels including a three course dinner and breakfast.
BOOK