The building that today houses Fredriksborg Hotell was built in 1751. It was designed by Sweden's at that time leading architect, Carl Hårleman (1700-1753). He was most famous for the completion and interior of Stockholm Castle, but has also drawn a large number of other castles and mansions in the country. He is famous for having taken the rococo style to Sweden and, as a superintendent and member of the Academy of Sciences, had the highest review for all major construction nations in the country.
"Fastighetsverket" (The State Property Agency), in close collaboration with the castle architect Sven Ahlsén, conducted a careful renovation of the building and in 2013 it was opened as a hotel - technically modern, but with its original charm preserved. Many of the rooms still have a tiled stove and no room is the other alike.
A total of 10 rooms are in the main building. A further 5 rooms are available in "officersbostaden" (Officer's house) that was built in 1721, i.e before the fortress. In 1994, the building was renovated by SFV and in 2015 it was rebuilt into five new charming hotel rooms. All of them are on ground level with an exit to a large terrace facing the Oxdjupet.
In addition to these buildings there is a large orangery that was built in 2013, and accommodates 20-30 sitting guests. Adjacent to the main building is a large event tent mainly used for weddings and other major events. It accommodates up to 100 people. Down at the bridge down by the water, up to ca 100 people can be served in the summer time. Serving can be arranged from the kitchenette in the so-called Corpes de Garde House. To us, everyone is welcome to experience the tranquility, view, charming accommodation and good food. Whether you want to have lunch, dinner or just a snack. Whatever you choose, it will be cooked with the best ingredients combined with a love for food in all its forms.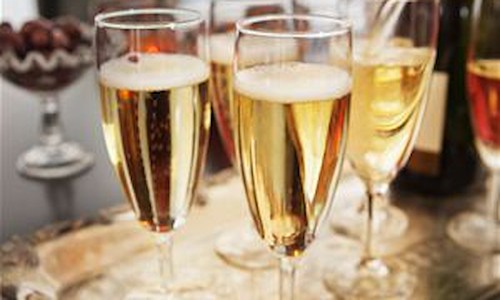 Countryside Weekend
Arrive already on Friday and start by checking into your personalized room and a welcoming glass of sparkeling wine. The upcoming two days, you can enjoy three-course dinners both evenings, a fantastic and historical environment, excellent view, nature and quietness. Wake up well rested on Saturday and Sunday and enjoy the full breakfasts and also homemade bread.
BOOK

Romance in the Archipelago
Come to us and enjoy the beautiful environment, the proximity to nature and the beautiful sunsets. Eat a delicious dinner in our restaurant and round off the evening with a glass of sparkling and chocolate truffles in your cozy room. The package includes a 2-course menu, a glass of sparkling wine and truffles, a stay in a charming room and a great breakfast buffet.
BOOK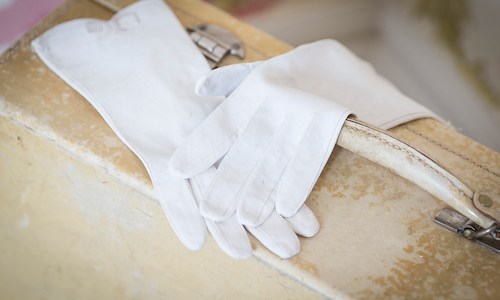 Countryside Break
Escape your home for a while and find the calm and time to just talk about everything you don't seem to have time for in the weekdays - life, family, your future plans and dreams. All those things that are important, but somehow get overlooked. The Countryside Break package includes accomodation in a double room, in any Countryside hotel, three-course dinner and breakfast.
BOOK