Fryksås Hotell & Gestgifveri
Hotel facts
Our entire hotel and conference facility is smoke-free.
Special rooms / cabins are available for you to bring your dog.
The rooms are available from 15:00 on the day of arrival.
Check out at 11:00
Please inform us in advance if you arrive later than 18:00.
Breakfast is served in the restaurant at 8:00 to 10:00
The hotel is open every day of the year.
High Season, December 1 to April 15. Only half board accommodation, rooms breakfast and three-course dinner.
Our opening hours of the restaurant:
Lunch daily 12:00 to 15:00
A la carte 17:00 to 21:00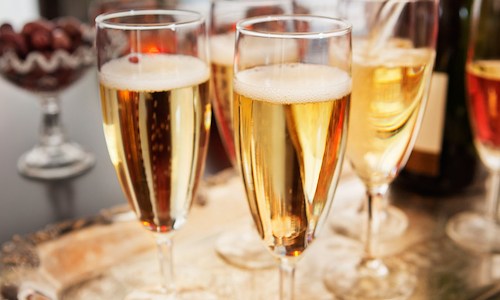 Countryside Weekend
Arrive on Friday and be welcomed by sparkling wine in the room. Get ready for a three-course dinner both evenings and stay overnight in one of our fabulous double rooms. Each morning, you will wake up refreshed and enjoy a generous breakfast buffet!
BOOK
Countryside Break
Finally, you have time to talk about all the things that there is no time for in your everyday lives. About how life feels right now, about when you met, your wonderful kids, what you will do when you retire. Dreams? Anything is possible
BOOK
En fantastisk weekend fick vi på Fryksås. Strålande väder och en fantastisk utsikt.Efter bastu m sjöutsikt avnjöts en fantastisk middag,vi jobbar själva inom restauarang och man blir lyrisk när man får en sådan fantastiskt god mat:). Kan bara säga ÅK HIT!
Ett välskött hotell som ligger i fantastisk fäbodsmiljö. Utsikten från matsalen över Orsasjön är rent bedårande. Vänlig och tillmötesgående personal. Ambitösa menyer i matsalen som, vad vi kunde se, tillagas och presenteras väl. Bra rådgivning när det gäller dryck till maten.
Utsikten och fäbomilön är enastående. Lugnet och tystnaden mycket rofylld. Maten enastående och servicen trevlig och kunnig. rekommenderas verkligen.