Hotel deals & weekend packages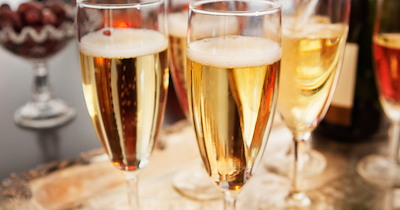 Countryside Weekend
Arrive on Friday and be welcomed by sparkling wine in the room. Get ready for a three-course dinner both evenings and stay overnight in one of our fabulous double rooms. Each morning, you will wake up refreshed and enjoy a generous breakfast buffet!
Book package
Countryside Break
Finally, you have time to talk about all the things that there is no time for in your everyday lives. About how life feels right now, about when you met, your wonderful kids, what you will do when you retire. Dreams? Anything is possible
Book package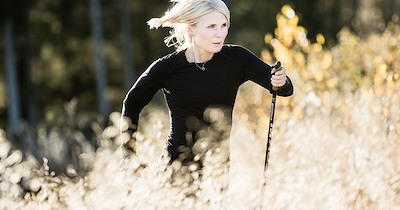 Fryksås vandringspaket
Vandrings och cykelpaket med två övernattningar. Upplev våra fina leder i naturen runt om Fryksås. Siljansleden passerar Fryksås och några kilometer bort ligger Grönklitts rekreationsområde. Det finns massor av stigar och vägar av olika karaktär och svårighetsgrad att välja på.
Book package