Nestled in the forests on the boarder between county Uppland and Gästrikland you will find Söderfors Herrgård. Forty-six individually designed rooms, a beautiful restaurant with an original ceiling left from the 17th century and a relax department with a gym, solarium and a sauna - all this await in this wellpreserved iron works milieu. We offer modern and noble meeting rooms and an 18th century banquet hall perfect for weddings and social events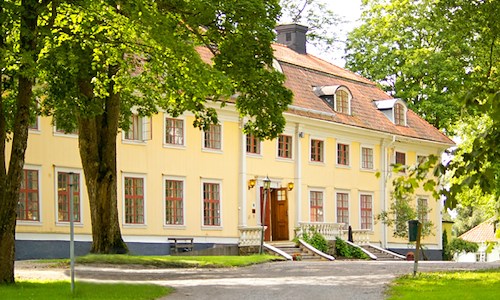 Manor Experience
Stay at our rustic manor house. Upon arrival we serve you afternoon tea with pastries and cakes in the manor lounges. Go for a stroll along the river or kick back in front of the fire place. In the evening you will be served a welcome drink in the bar followed by a three course dinner.
BOOK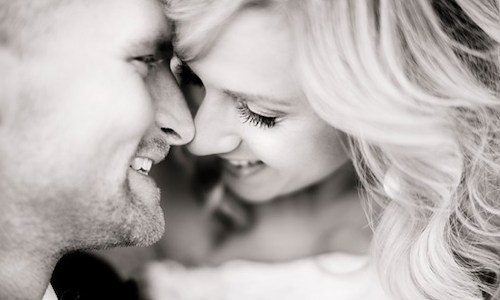 Romantic Lifestyle
Add a little bit of luxury with our Romantic Lifestyle specials, tailored to suite a true bon vivant. Upon arrival a bottle of Champagne, fruits and chocolates await in your superior room. Afternoon tea is served in the 18th century lounges and in the evening a welcome drink is served in the bar followed by a four course dinner.
BOOK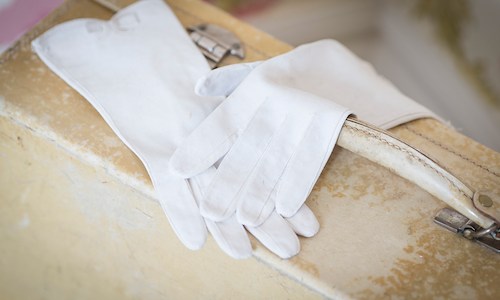 Countryside Break
Finally, you have time to talk about all the things that there is no time for in your everyday lives. About how life feels right now, about when you met, your wonderful kids, what you will do when you retire. Dreams? Anything is possible. Countryside Break includes an overnight stay in a double room including a three course dinner and breakfast.
BOOK