With its hilly landscapes, open fields and apple orchards, the Kulla Peninsula offers fantastic views, reminiscent of those in Tuscany. The difference is that here we are surrounded by water, Öresund in the south and Skälderviken in the north, which gives Kullabygden our sea breezes and our special climate. Here in Skåne we have mild winters, where the frost never bites in the spring. In other words, the climate is perfect for vines.
The Kulla Peninsula has also become one of the leading regions in the new wine country Sweden. Villa Brunnby is located right between Sweden's two largest vineyards, overlooking idyllic cow pastures and the growing vines.
For three years, we have worked intensively to completely renovate the historic house from the late 19th century and create a facility that can give our guests a unique overall experience.
Come on a themed weekend or golf excursion or make an excursion at the fantastic Kullaberg. Let us help you create your stay just the way you want it!
Villa Brunnby – for days to remember!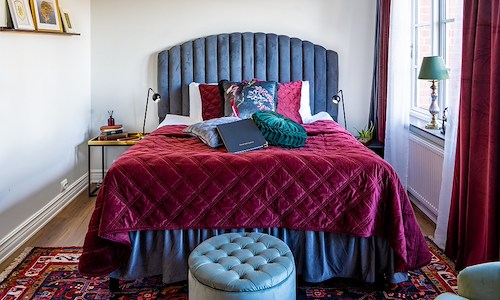 Countryside Break
Finally, you have time to talk about all the things that there is no time for in your everyday lives. About how life feels right now, about when you met, your wonderful kids, what you will do when you retire. Dreams? Anything is possible. Countryside Break includes an overnight stay in a double room at any of our hotels including a three course dinner and breakfast.
BOOK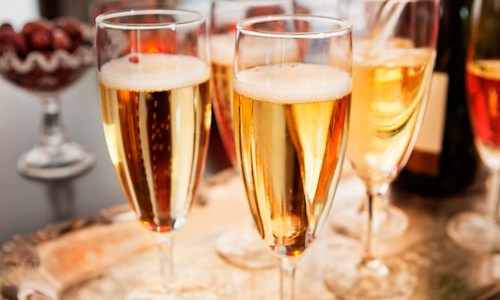 Countryside Weekend
Arrive on Friday and be welcomed by sparkling wine in the room. Get ready for a three-course dinner both evenings and stay overnight in one of our fabulous double rooms. Each morning, you will wake up refreshed and enjoy a generous breakfast buffet!
BOOK