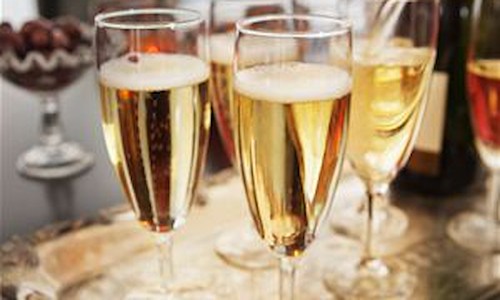 Countryside Weekend
Arrive any day and be welcomed by sparkling wine on the room. Get ready for a three-course dinner both evenings and stay overnight in one of our fabulus double rooms. Each morning you will wake up refreshed and enjoy a generous breakfast buffet!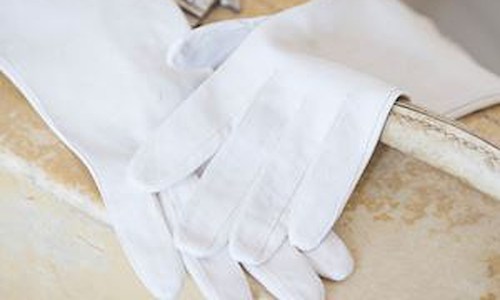 Countryside Break
Finally, you have time to talk about all the things that there is no time for in your everyday lives. About how life feels right now, about when you met, your wonderful kids, what you will do when you retire. Dreams? Anything is possible.
The TrustScore is the standard for reputation, summarizing verified reviews and comments from various sources.
Vackert, rofyllt, stämningsfullt och trivsamt boende. Fantastiskt god och vällagad mat - både till middag och frukost. Även trevligt med tillgång till kaffe/te´ med hemgjord äppelkaka. Trevligt bemötande och god service. Vi är toppennöjda!!
et in lovely grounds with a vege patch where the chefs pick their herbs and a water feature for pre-dinner drinks, the elegant building is a very restful retreat. Easily accessible for walks in nearby countryside.
Köket hos Villa Gransholm kan verkligen rekommenderas. Vi fick en mycket delikat trerättersmåltid som även var en fröjd för ögat. Själva hotellet har en något ålderdomlig stil och något av en bedagad skönhet, men är trevligt och har sköna sängar.