Hotel
Idyllic and comfortable, our hotel is set in a rolling landscape of woods, meadows and lakes. We offer accommodation for your family holiday or a romantic weekend.
Restaurant
The food is prepared with the chefs' love and passion for food. All ingredients are coming from our own farm and small local producers. Something that we are extremely proud of.
Party and wedding
We have everything you need to create a successful party. We are open all year round and offer a complete party package or customized arrangements.
Conference
A conference environment far away from daily life where the meeting is in focus and the participants are not being distracted.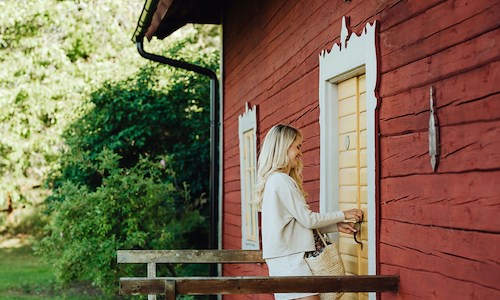 Half board - Dinner, lodging and breakfast
3-course dinner, accommodation and breakfast.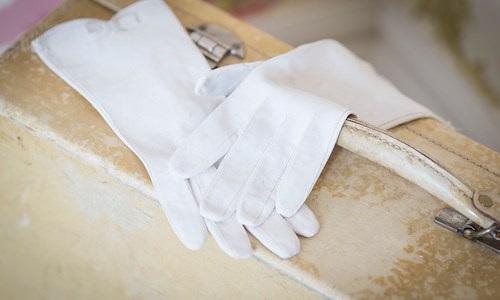 Countryside Break
Finally, you have time to talk about all the things that there is no time for in your everyday lives. About how life feels right now, about when you met, your wonderful kids, what you will do when you retire. Dreams? Anything is possible.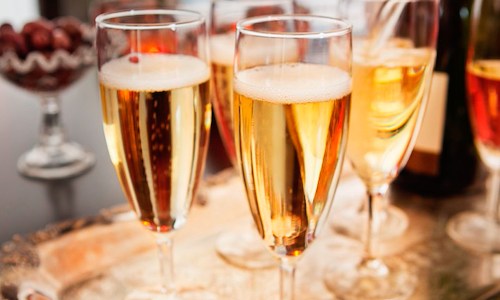 Countryside Weekend
Arrive on Friday and be welcomed by sparkling wine in the room. Get ready for a three-course dinner both evenings and stay the night in one of our fabulous double rooms. Each morning you will wake up refreshed and enjoy a generous breakfast buffet!
The TrustScore is the standard for reputation, summarizing verified reviews and comments from various sources.
Vackra vyer och härliga fält omger detta vackra säteri. Man blir väl mottagen och all tänkbar information finns att få av den kompetenta personalen. Hett tips är att spana in all keramik som säljs i receptionen. Väldigt fina produkter med mycket charm och personlighet. Maten är utsökt, vinpaketet som rekommenderades passade väl ihop och desserten var förödande god.
En underbar miljö där lugnet och skönheten är det första som slår mig. Bemötandet från personalen är välkomnande och gemytligt under hela vistelsen utan att vara påträngande. Småskaligheten med relativt få gäster bidrar till storheten i konceptet. För mig den perfekt ko kombinationen av betagande miljö och gemytlig gemenskap. Perfekt avkoppling frän storstadens puls.
In fanstastisk inramning i hjartat av Smaaland. I resauranten en intressant matformula med buffeutbud foer all raetter Rummer rent och helt OK men svaart att staenga ned ljusfloede fraan utsidan. Rullgardiner foer doerrfoenster och badrumsfoenster vore bra.