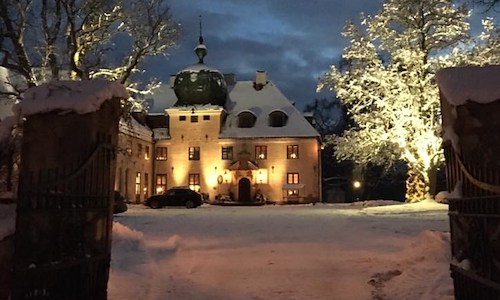 Countryside Break
A Countryside Break can be booked at all our Countryside Hotels hotels and includes a overnight stay, breakfast buffet and a 3-course dinner. Any single room supplement is added and drinks for dinner are not included.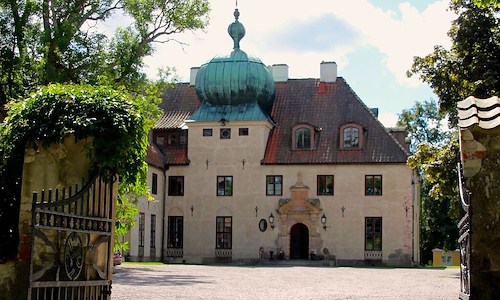 Countryside Weekend
With a Countryside Weekend you arrive on friday and get cool, bubbly drinks in the room. Get ready for three-course dinner (excluding drinks) both nights and spend the night in one of our amazing double rooms. Wake up refreshed both Saturday and Sunday and enjoy our well-prepared breakfast buffet. A new day of new experiences awaits!
Ett mysigt ställe, som ger känsla av att bo i ett gammalt slott. Allt var bra utom Afternoon tea. Det bestod av lite kallskuret och några kakor. Inte sandwiches och scones som brukar vara Afternoon tea. Allt övrigt toppen. Speciellt plus att man inte har TV på rummet.
En fantastisk vistelse i en avkopplande och vacker miljö. Maten var otroligt god med spännande smakupplevelser och synintryck. Trots våra varierande allergier tog ni det på största allvar så vi kunde känna oss trygga!! Ett stort tack till all personal som på ett mycket proffsigt sätt tog hand om oss.
Genuint, fräscht och med ansvarsfull omsorg renoverat hotell. Herrgården eller snarare det lilla slottet är en pärla som vi gärna kommer att rekommendera till släkt och vänner. Återkommer gör vi gärna också och då är det den autentiska och personliga miljön och det ambitiösa köket som drar mest.